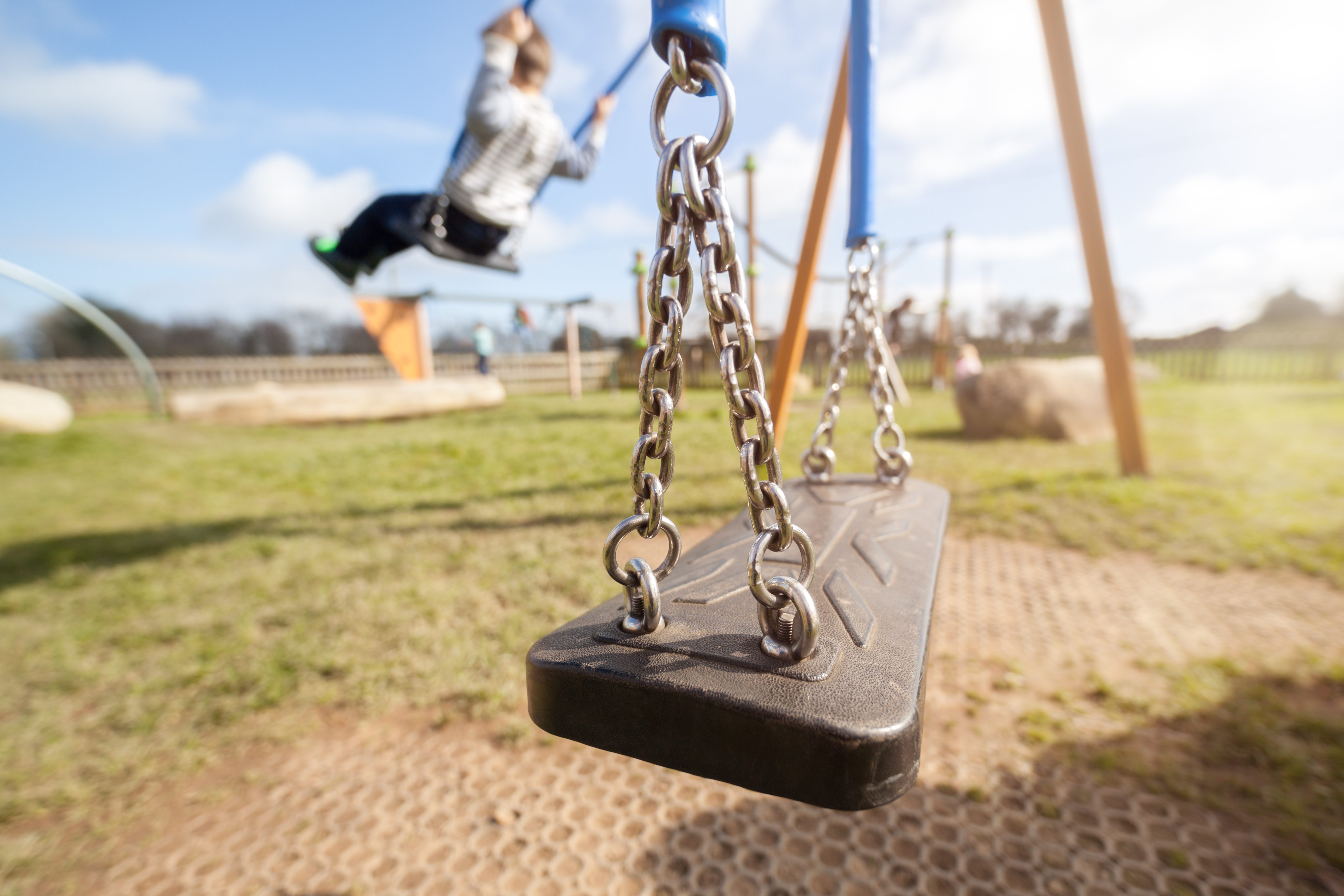 If your child's other parent takes them from you without your consent, it is essential that you take expert advice about your situation as quickly as possible.
Our experienced family law experts are well placed to help you in any of the following situations:
Your child has been taken from one part of the UK to another by the other parent without your consent
Your child is at risk of being – or already has been – taken overseas from the UK without your consent.
If your child is in the UK, we can petition the courts on your behalf to have the child returned to your care. We have decades of experience dealing with family law courts in the UK and will provide you with clear and detailed advice on your options.
If your child has been taken overseas, it's important you have a legal team on your side who not only knows the relevant international agreements and protocols but also has access to an extensive network of foreign lawyers who can make legal applications on your behalf abroad.
Our family law experts can also help if you:
Would like to arrange contact with your child who lives in another country and the other parent is not agreeable
Wish to relocate to another country with your child or you wish to oppose the other parent's plans to do so
Have brought your child to the UK from another country and the other parent objects.
Child abduction cases can be traumatic and often complex – especially when foreign laws must be considered. You need a team you can trust to work as quickly as possible to get the result you want.