Why Choose Copper Stone Solicitors?
We specialise in the following areas:
Care Proceedings
Care Orders and Supervision Orders
Special Guardianship Orders
Child Abduction
Children's Orders
Domestic Violence and Forced Marriage
Divorce and Financial Settlements
Mediation
Immigration matters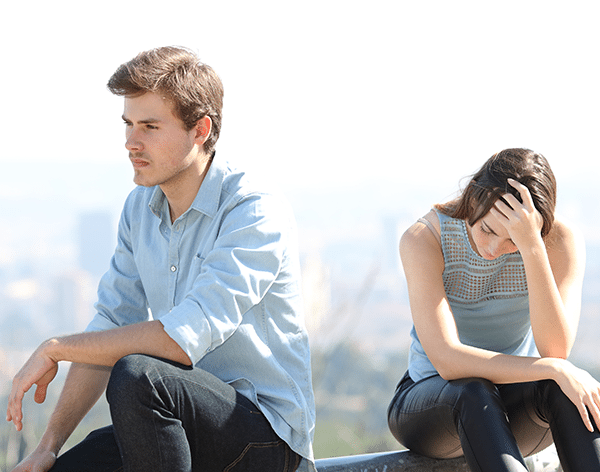 You can expect us to:
Always act with integrity and in an ethical, responsible and constructive way.
Always deliver our services in easily accessible ways to suit you.
Keep the bigger picture in mind to help you at every step of your case.
Help you ensure the benefits of any steps are balanced against financial or emotional costs.
Inform you of all your options to help you decide what is best for you.
There will be no nasty surprises.
You may qualify for legal aid if you do not we will provide a written quote before we start work. The fee we quote you in writing for the agreed work is the fee you pay us.
No legal jargon.
We will take time to understand your needs and provide clear explanations, so you completely understand what's going on every step of the way.
The family law team at Copper Stone Solicitors includes specialist Family Solicitors, Divorce Solicitors and Children Law Solicitors with law society, Resolution Accreditation and Resolution accredited experts in child abduction, domestic abuse, and children matters.
Our team
Our team speak a number of languages including; Bengali, Gujarati,Hindi,Punjabi, Romanian, Russian,Turkish and Urdu.
If you are dissatisfied
The firm aims to offer an efficient and effective service. If during the conduct of your case, you become dissatisfied with any aspect of the service offered, or have any other grounds of complaint, please do not hesitate to raise this directly with the fee earner. You can raise your concern or complaint either in writing or telephone or by making an appointment to see me. Your complaint will be investigated as soon as possible through the firm's complaints procedure. If you are still dissatisfied, the matter will be referred to Tahera Patel the principal of the firm.
Complaints procedure
We have a complaint's procedure in place which is available on request. If we cannot resolve the problem for you then you are entitled to seek further guidance from the Legal Ombudsman who can be contacted on:
Legal Ombudsman, PO Box 6806, Wolverhampton, WV1 9WJ,
0300 555 0333
We aim to respond to your concerns within 8 weeks and if you are still dissatisfied then you have 6 months in order to refer it to the Legal Ombudsman from the date of our final response. You will have 6 months from the end of the 8 weeks period or from our earlier final response to do that.
There are also two additional relevant time limits; the Legal Ombudsman will accept complaints up to six years from the date of act/omission, or three years from when the complainant should reasonably have known about the complaint.