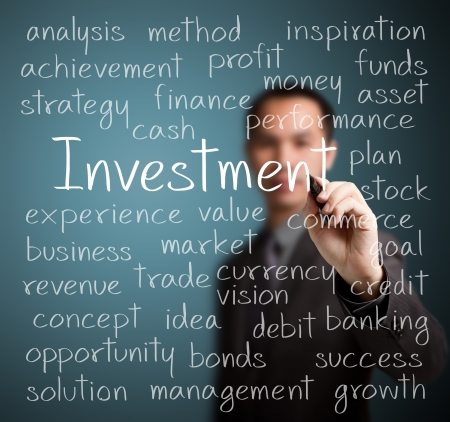 Entering the UK as an Investor
The United Kingdom immigration rules have always encouraged High Net Worth Individuals who have substantial sums to invest in the country.
You must show that you have access to at least 2 million pounds or equivalent
This can be shown in one of four ways:
You hold £2 million which you intend to bring to the United Kingdom. The money may be held in your name or that of your partner.
You already hold £2 million pounds within a UK bank account.
You hold £2 million pounds in investments outside the United Kingdom.
You have pre-existing permitted investment made within the UK in the last 12 months.
Whichever route you use above, the UKBA will want clarification of the source of funds, especially if the funds have been in place for less than 90 days.
We can use the existing UKBA rules to avoid any clarification of the source of funds through careful management of existing investments or funds. Please contact us for more details.
You then obtain a 3 year 4 month visa which can later be extended.
Should you have any questions relating to applying for a Tier 1 investor visa for the United Kingdom do not hesitate to contact us today on
020 7 247 1159
or contact us online we'll get back to you as quickly as possible:
info@copperstonesolicitors.com